Buckhannon Seventh-day Adventist Church
                                       January 23, 2021
                                                         10:30 a.m. - Sabbath School
Lesson Study                                                                                          "The Hard Way "                                                      Bette Gerath                                                    
Closing Prayer
                                                         11:00 a.m. - Church Worship
Adoration
   Call to Worship                                                                                           Psalm 11                                                                Bette Gerath                                                                                      
Hymn of Praise                                                                              "How Great Thou Art"                                                        #86                                                       
   Invocation                                                                                                                                                                               Pastor Rick Cutright                                               
Dedication
   Dedication through Giving                                                                                                                                                      Bette Gerath
   Prayer  Requests                                                                                                                                                                           Bette Gerath                                                                                                       
Proclamation
   Scripture Reading                                                                                   Psalm 36:6                                                                Bill Elmer                                                     
   Message of the Word                                                                  "God's Righteousness"                                         Pastor Rick Cutright
Consecration
   Hymn of Consecration                                              "Come, Thou Fount of Every Blessing"                                       #334                
   Prayer of Consecration                                                                                                                                                       Pastor Rick Cutright                                                   
   Postlude                                                                                                                                                                                           Organ/Piano
                                                  Organist:  Sheri-Lyn Sapp                                                      Pianist: Pat Ridpath
"If you come here today for something you have not found yet, please ask someone to pray with you."
PASTOR: Richard Cutright          Cell: 304-997-5474; Home: 304-924-5188
HEAD ELDER: Harold Wightman                                Home: 304-924-5158
CHURCH PHONE:                                                                       304-472-0962
ANGELS ARE REJOICING! In heaven because we are told when one person chooses to live for the Lord, all heaven rejoices! You have made the right choice this morning to be in God's Church to Worship Him today! A Warm Welcome is extended to our visitors. We welcome you into the joy of Lord!
Offering Today: Religious Liberty Next Sabbath: Church Budget
Sunset Today: 5:29 p.m.  Next Friday: 5:37 p.m.
DON'T FORGET- Our district \prayer line on Tuesday evening at 7:00 p.m. All are encouraged to join us at that time and listen to Bonnie do a devotional reading.
PRAYER MEETING:  Will be  this Wednesday at 7:00 p.m. All are encouraged to join us on the district prayer line at that time.
 JANUARY BIRTHDAY'S 22nd-Tonja Cutright,                                          26th-  Jamie Cutright & Charlotte Henline,  29th- Bobby Furr, Jr.,                   30th-Bridgett Cutright,  31st – Pat Ridpath,  31st- Ethan Watson,                      31st- Kingsley Whitsett
CHURCH WEB SITE'S ADDRESS:  https://buckhannonwv.adventistchurch.org
RECIPES- I'm looking for Proven Vegetarian and Vegan Recipes for the Health & You tab on the Website. You can email your recipe to me at
Ricci.sholock@gmail.com, or text at 304-741-5211, or mail to me: recipes at: 429 Ward Flat Road
Huttonsville, WV 26273 (recipes)
MTN. VIEW Prayer Line, on Mon., 7:00 am, 1-605-475-4834, (code 708693) and then pound key#).
DISTRICT Prayer Line, on Tues., 7:00 pm, 1-605-468-8026, (code 319635 and then pound key#).
Call to Worship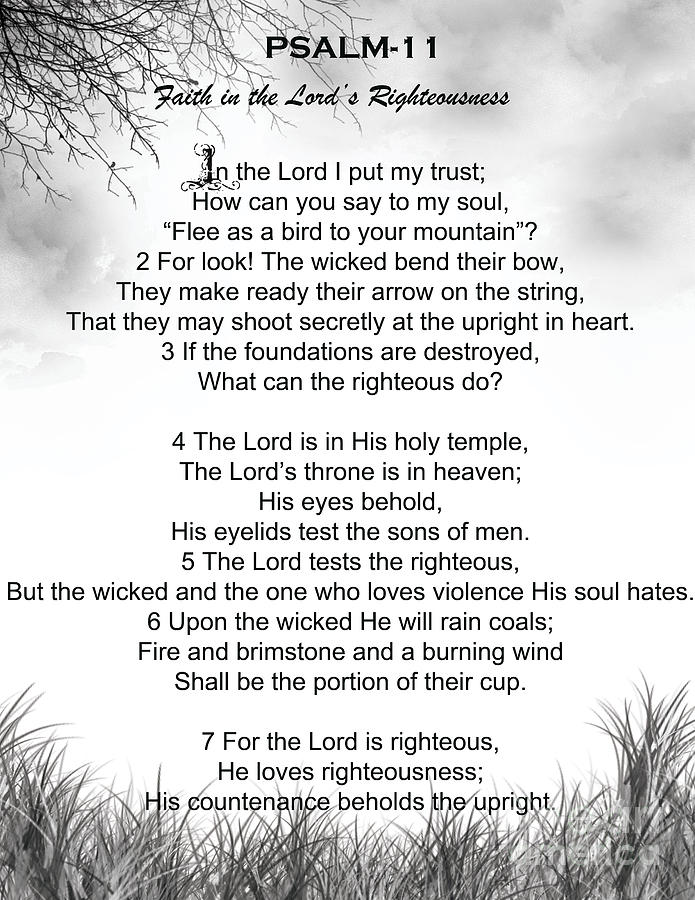 Opening Song
                                                              86  How Great Thou Art
1 O Lord my God! when I in awesome wonder
Consider all the works Thy hands have made,
I see the stars, I hear the mighty thunder,
Thy pow'r thro'out the universe displayed,
Refrain
Then sings my soul, my Savior God to Thee;
How great Thou art, how great Thou art!
Then sings my soul, my Savior God to Thee;
How great Thou art, how great Thou art!
2 When thro'the woods and forest glades I wander
And hear the birds sing sweetly in the trees;
When I look down from lofty mountain grandeur
And hear the brook and feel the gentle breeze;
3 And when I think that God, His Son not sparing,
Sent Him to die, I scarce can take it in;
That on the cross, my burden gladly bearing,
He bled and died to take away my sin;
4 When Christ shall come with shout of acclamation
And take me home, what joy shall fill my heart!
Then I shall bow in humble adoration
And there proclaim, my God, how great Thou art!                                                                                           
Today's Scripture
Closing Song
              334 Come, Thou Fount of Every Blessing
1 Come, Thou Fount of every blessing,
Tune my heart to sing Thy grace;
Streams of mercy, never ceasing,
Call for songs of loudest praise.
Teach me ever to adore Thee,
May I still Thy goodness prove,
While the hope of endless glory
Fills my heart with joy and love.
2 Here I raise my Ebenezer,
Hither by Thy help I've come,
And I hope by Thy good pleasure
Safely to arrive at home.
Jesus sought me when a stranger,
Wandering from the fold of God;
He to rescue me from danger
Interposed His precious blood.
3 O, to grace how great a debtor
Daily I'm constrained to be!
Let Thy goodness, like a fetter,
Bind me closer still to Thee.
Prone to wander, Lord, I feel it,
Prone to leave the God I love;
Here's my heart O, take and seal it;
Seal it for Thy courts above.